We Know How to Help™
WITH OVER 70 YEARS OF EXPERIENCE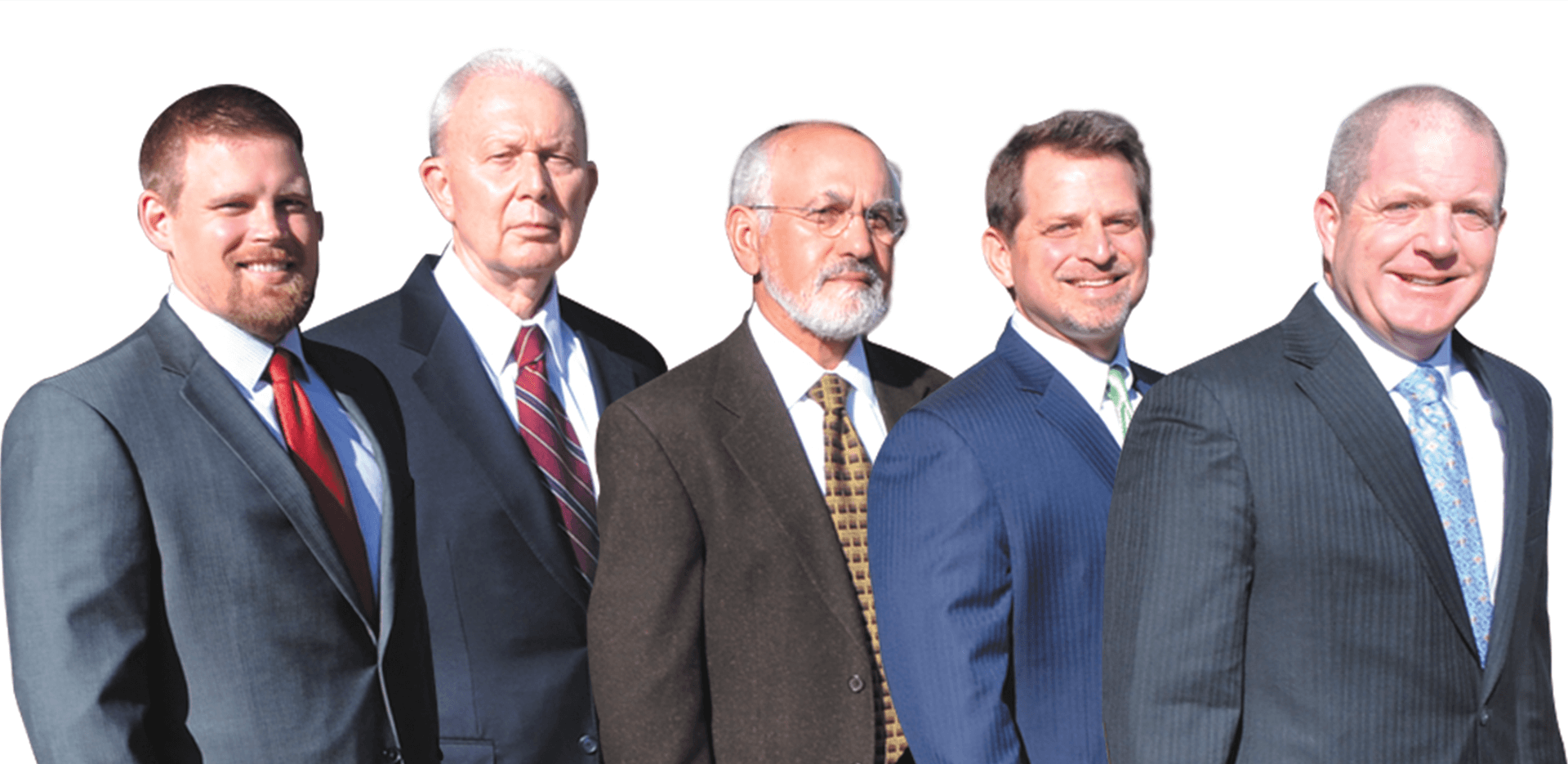 We Know How to Help™
WITH OVER 70 YEARS OF EXPERIENCE
Motor Vehicle & Truck Wrecks
A motor vehicle accident can have a devastating effect on your life, your finances & your future.
MEDICAL MALPRACTICE & NURSING HOME NEGLIGENCE
Sometimes doctors & medical centers make mistakes that cause patients severe harm or even wrongful death.
WRONGFUL DEATH
When you have lost a loved one, your life can be filled with pain & uncertainty. We know how to help.
National Opioid Litigation
Greene Ketchum's hometown of Huntington has often been called the epicenter of the opioid epidemic and featured on shows like 60 minutes and Netflix's Heroin (e).
Nursing Home Elder Abuse
To discover that the nursing home staff neglected or abused your loved one can be devastating.
Construction Site Accident
With more than 130 combined years of experience, the attorneys at Greene Ketchum are well-equipped to provide aggressive representation to injured West Virginians.
Your
Personal Injury
Lawyers
Our focus is simple – helping our clients win their case & get their lives back on track
#WeKnowHowToHelp ™
For 70 years, Greene, Ketchum, Farrell, Bailey & Tweel LLP has been committed to fighting for justice for their clients. With four partners, the firm operates as an elite litigation team. The general case load ranges from motor vehicle accidents to workplace injuries to product liability to medical malpractice to mass litigation.
Greene Ketchum's attorneys have successfully tried numerous civil cases to verdict in state and federal courts. Their skilled advocacy has resulted in record breaking verdicts and judgments and millions of dollars in verdicts and settlements for clients. For their work, the firm's attorneys have been recognized by legal organizations for excellence and included in The National Advocates Top 100 Trial Lawyers and West Virginia Super Lawyers®.
Greene Ketchum has extensive experience handling mass litigation including, but not limited to, medical device litigation (having filed and tried to verdict some of the first transvaginal mesh (TVM) cases in the country), pharmaceutical litigation, toxic tort litigation, product liability litigation, and chemical spill litigation. In 2017, Greene Ketchum filed the nation's first lawsuits against the wholesale distributors of opioids and is currently part of the "National Consortium", a team of six law firms, leading the national fight against the opioid epidemic.
In addition to their legal work, the firm's attorneys have also served on numerous legal and educational boards in West Virginia, including West Virginia State Bar Board of Governors; the West Virginia Ethics Commission; West Virginia Law Institute's Governing Council; West Virginia Judicial Vacancy Advisory Commission; West Virginia Association for Justice Board of Governors; Marshall University Foundation, Inc.; The Society of Yeager Scholars at Marshall University; the Faculty Merit Foundation of West Virginia, Inc. (selects higher education's "Professor of the Year"); the Marshall University Graduate School Advisory Board; Hospice of Huntington; and the Cabell County American Cancer Society.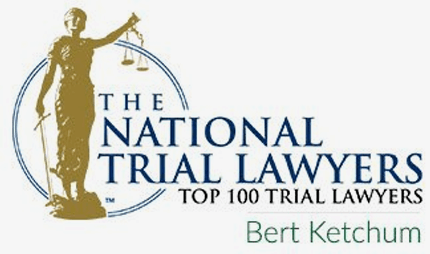 Request a
Free Consultation
We would be honored to review & consider your case. Call us at 304.525.9115 or submit your case online for prompt evaluation.